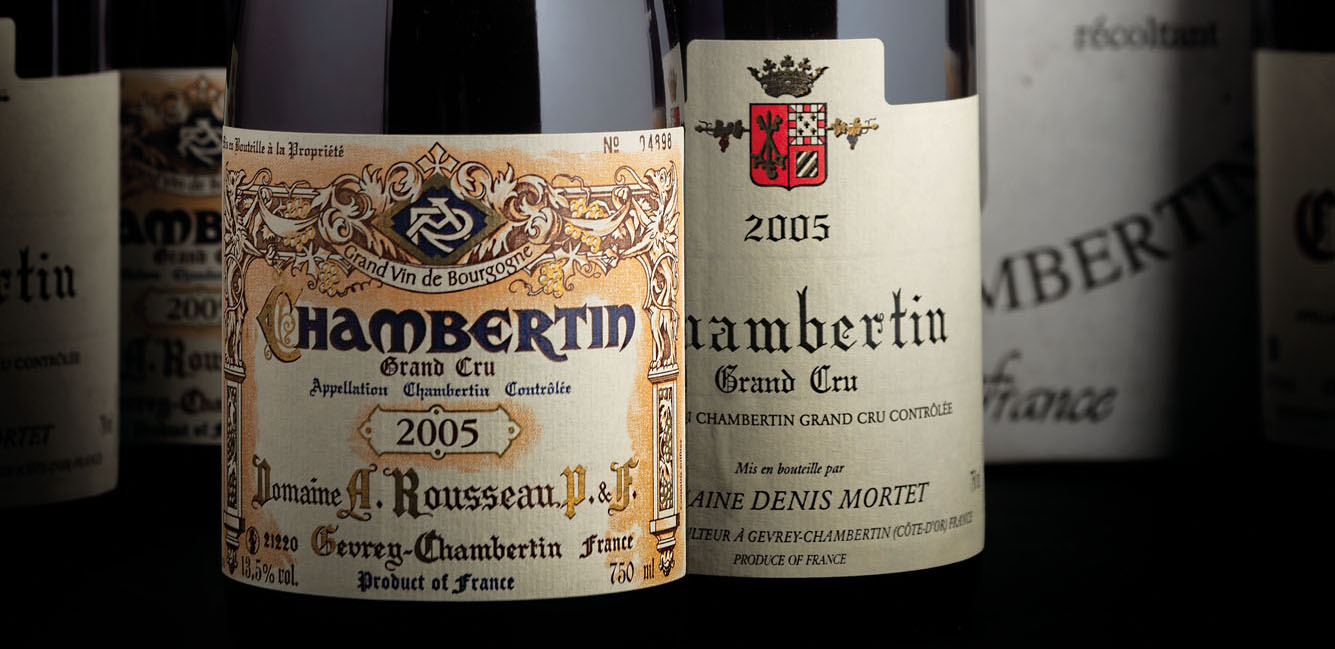 Welcome at
Steinfels Weinauktionen



Our current floor auction

Steinfels, Switzerland's oldest wine auction house
Dear winelovers,
Auction 400 is over and again we were able to sell an unbelievable 99% of all lots,
and at good prices!
The wines will be ready for collection at our place on from June 18th. 
Please contact us beforehand.
Are you thinking of selling your wine cellar? The timing is probably more favorable than ever before. We can now accept your consignments for auction 401 in September.
Collections and consignments are only possible by appointment.
Please contact us for a professional and successful sale of your wine cellar.
The range of wines we auction is comprehensive. It encompasses prime Bordeaux crus classés, Burgundies from renowned vineyards, top-quality champagne and spirits, and attractively-priced ready-to-drink wines from both the Old and New World..
- Realistic estimates
- Everything in one place
- Clearly structured catalogue
- Multi-faceted clientele
- Best prices
- Prompt payment
- Realistic estimates
- Everything in one place
- Clearly structured catalogue
- Broad range
- Various possible ways of bidding
- Payment and guarantee