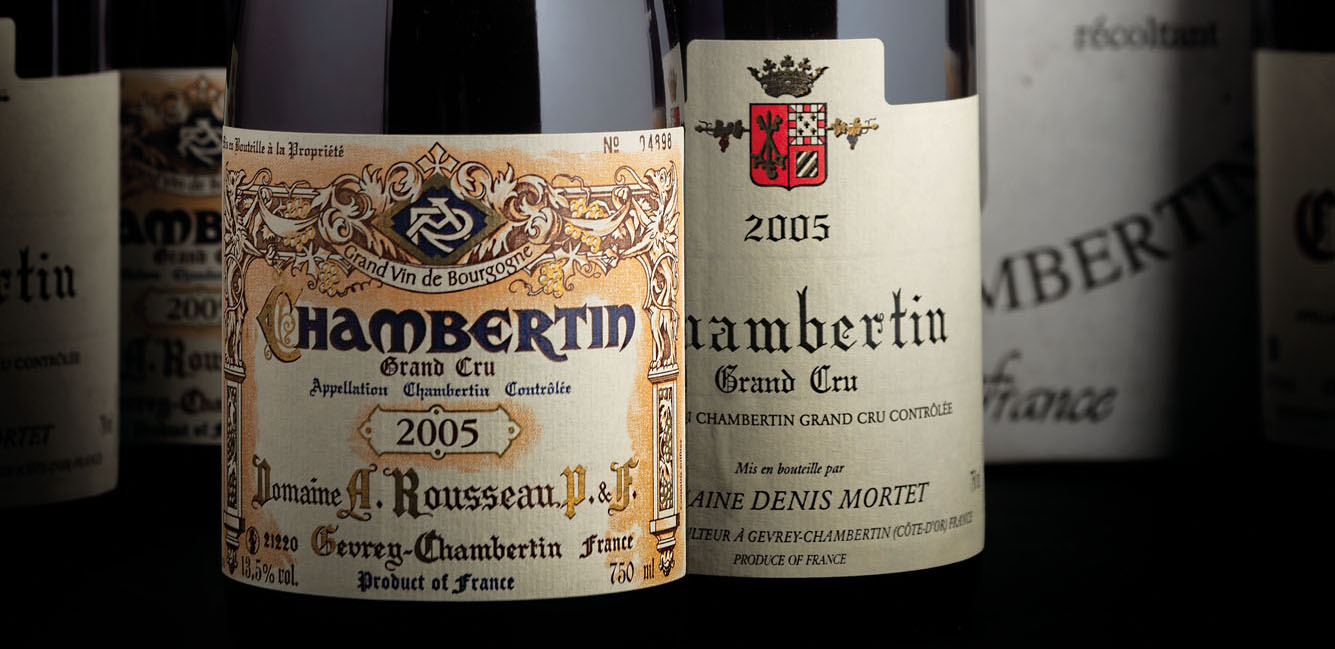 Welcome at
Steinfels Weinauktionen



Our current floor auction

Steinfels, Switzerland's oldest wine auction house
Dear winelovers,
A big thank you to all participants for the discipline but also the active participation in our auction 398! We actually sold 99% of all lots! And that at really good prices, so for example we could hammer a bottle of Mouton 1982 for CHF 1000.- or the Lafite 1982 for CHF 2100.-!
The auctioned wines will be ready for collection from Friday, December 4th on. We ask you to register in advance for all collections and deliveries.
Consignments for our auction 399 on 4th /5th March 2021 can delivered from now on.
Please contact us for a professional and successful sale of your wine cellar.
The range of wines we auction is comprehensive. It encompasses prime Bordeaux crus classés, Burgundies from renowned vineyards, top-quality champagne and spirits, and attractively-priced ready-to-drink wines from both the Old and New World..
- Realistic estimates
- Everything in one place
- Clearly structured catalogue
- Multi-faceted clientele
- Best prices
- Prompt payment
- Realistic estimates
- Everything in one place
- Clearly structured catalogue
- Broad range
- Various possible ways of bidding
- Payment and guarantee