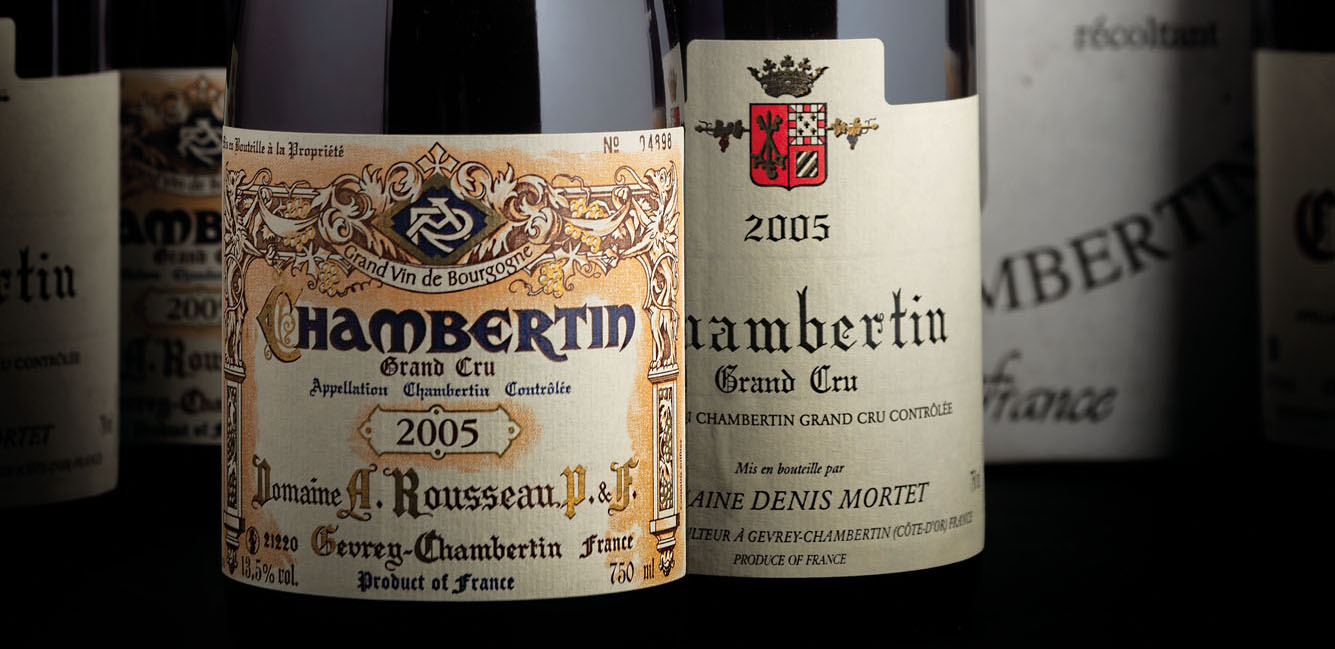 Welcome at
Steinfels Weinauktionen



Our current floor auction

Steinfels, Switzerland's oldest wine auction house
Dear Winelover,
Our summer auction is coming up and we promise great enjoyment from big bottles!

Numerous Magnum, Double Magnum, Jéroboam, Salmanazar, Impériale, Balthasar, Melchior
or – even rarer –
a Primat with 27 liters (did you know…?) will go under the hammer in June!
In addition, there is a rare opportunity to have in a single auction
several
of the great
wine legends: Château Latour 1928, Château Haut Brion 1989,
Hermitage La Chapelle 1961,
Hermitage La Chapelle 1978…
We hope you enjoy browsing our catalog for your favorite wine.
We are now accepting consignments for auction 408 on the 9th and 10th of 
June.
Collections and consignments are only possible by appointment.
Are you thinking of selling your wine cellar? We are happy to advise you.
The range of wines we auction is comprehensive. It encompasses prime Bordeaux crus classés, Burgundies from renowned vineyards, top-quality champagne and spirits, and attractively-priced ready-to-drink wines from both the Old and New World..
- Realistic estimates
- Everything in one place
- Clearly structured catalogue
- Multi-faceted clientele
- Best prices
- Prompt payment
- Realistic estimates
- Everything in one place
- Clearly structured catalogue
- Broad range
- Various possible ways of bidding
- Payment and guarantee